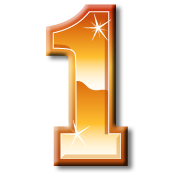 Bestselling Author
…
Bestselling Novel
… sounds good doesn't it? A few weeks ago, I posted about reviews and their impact on ratings and readers. You can see that post
here
. Today, I want to discuss the elusive
BESTSELLER
.
This article was originally posted in
Indies Unlimited
a few weeks ago. Since then, several authors have followed these steps and created a bestseller for themselves in the matter of days. 
When you have achieved bestseller status, it is yours for life. No one can take it away. Conveniently, Amazon changes the rankings hourly. Now, many of you might look at that as a negative but all you need is for your book to hit #1 just one time, and even if it drops out after an hour, you've just achieved "bestseller" status.